Grupeer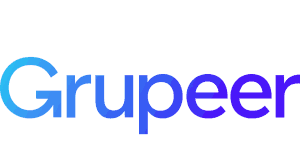 Invest!
Risk warning: your capital might be at risk*
Overview
Average Return (ROI): 13.15%
Minimum Investment: 10€
Buyback guarantee: Yes (60 Days)
Loan terms: 1 to 21 months
Register Bonus: No
Currencies: EUR
What is Grupeer?
Grupeer is one of the best crowdlending platform based in Latvia with an average return of 13.15%, more than 26.000 investors and €73 million worth of loans. This company is great for beginner investors because it is a very easy to use and intuitive platform and also for the experienced investors due to its high rates and autoinvest software.
Detailed information about Grupeer:

Investments
€73.000.000 +
Return on investment (ROI)
13.15%
Investment Types
Personal, Business & Real Estate loans
Loan terms
1 to 21 months
Buyback guarantee
Yes (60 Days)
Auto invest available
Yes
Secondary market available
No
BuyBack guarantee
All the loans on Grupeer have a buyback guarantee by the originator. So, if the payment is delayed more than 60 days, the loan originator will pay you back the loan amount + interest.
Grupeer Customer Service
They have a great customer service with live chat, phone and e-mails in multiple languages.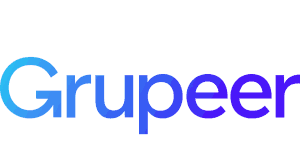 Invest!
Risk warning: your capital might be at risk*